Signature Financial provides personalized, confidential bookkeeping services on a contract basis for small to medium-sized businesses.
Visit Site

Frank is a business consultation and training firm for the real world. They cut through the fluff and get right to the root of your business' problems, then give you smart solutions.
Visit Site
About Nadia
Born and raised in Thunder Bay, Nadia La Russa is a passionate and experienced entrepreneur. She is always ready for a challenge...
Learn More About Nadia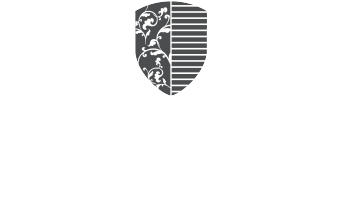 Granite Town Cars is Thunder Bay's premium town car service providing 24-hour luxury access to anywhere in the city and region, from Rossport to Lutsen.
Visit Site
Latest Status
No recent Facebook posts to show

Zoom Courier is a full-service courier serving Thunder Bay, offering complete corporate and residential delivery solutions. Zoom is capable of delivering anything your business or residence requires.
Visit Site
It sucks feeling like you've been walked all over, or taken advantage of. Maybe it's been happening so long, it's starting to feel like the norm?
Read More

Westfort Laundry provides high-quality self-service laundry facilities in the heart of Westfort.
Visit Site